Augenoptik Foto Studio Geldmacher GmbH
Unterstraße 63
31162 Bad Salzdetfurth, Deutschland
Phone number: +49 05063 / 9596-0
Fax number: +49 05063 / 9596-23
E-mail address: office@geldmacher.com
Internet: www.geldmacher.com
Online dispute resolution in accordance with article 14, section 1 ODR-VO: The European Commission provides a platform for online dispute resolutions, which you can find here: http://ec.europa.eu/consumers/odr/ .
Legal information
Chief executive: Horst Geldmacher, Kolja Geldmacher
Legal entity: GmbH
Chambers: IHK Hannover
Competent supervisory authority: IHK Hannover
Kind of register: Handelsregister
Register/Location: Amtsgericht Hildesheim
Register number: HRB 3385
Corporate tax ID: DE 115917603
Furthermore, our company does not participate in consumer dispute proceedings.
Rights to text and images
Texts
All texts © Augenoptik Foto Studio Geldmacher GmbH, Bad Salzdetfurth
The www.geldmacher.com website is protected by copyright. The reproduction, also in parts, of images and text contents identified as protected by copyright, is hereby expressly prohibited. Violations will be prosecuted under civil and criminal law. In the event of copyright infringements, domain disputes, competition law or similar problems, we would ask you to contact us before taking any further steps to avoid unnecessary legal disputes and costs. The costs of a legal warning without prior contact with Augenoptik Foto Studio Geldmacher GmbH will be rejected as being unjustified in the context of the obligation to mitigate damages.
Images
You will find images on the pages relating to the topics below. References to the copyright holders of the individual images are given in the following. Images not referenced here are from the archive of Augenoptik Foto Studio Geldmacher GmbH, Bad Salzdetfurth.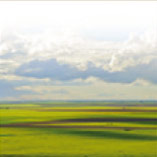 © Antonio Martin
mrwallpaper.com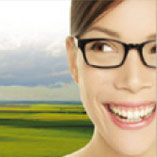 © Mariday
depositphotos.com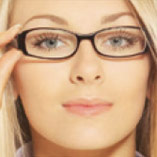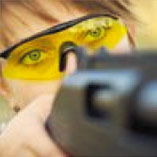 © V. Starozhylov
shutterstock.com